Multimedia collage
Regular price
$8.00 USD
Sale price
$8.00 USD
Unit price
per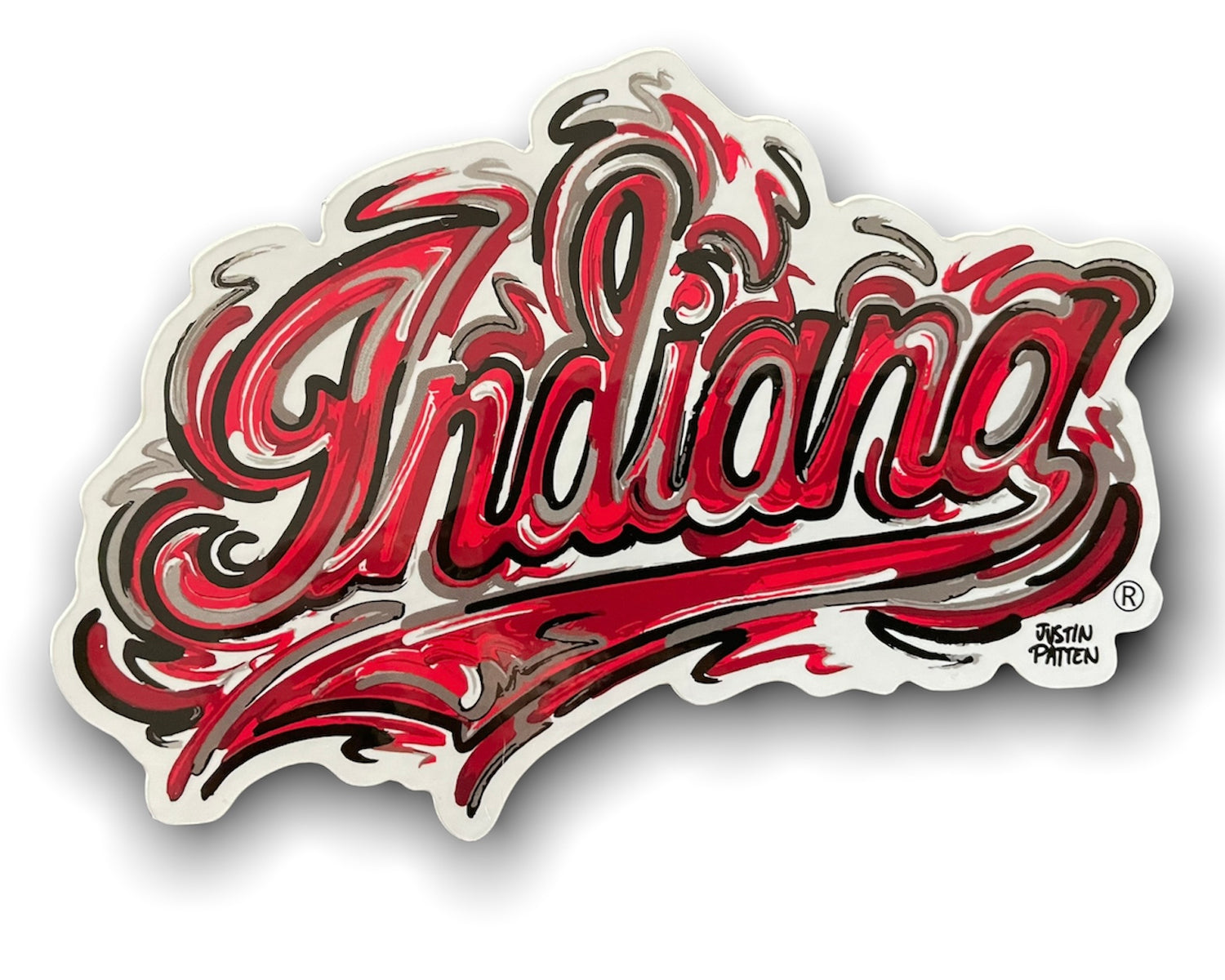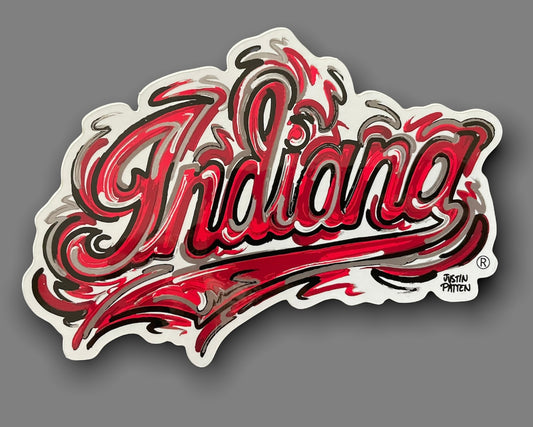 Multicolumn
Made by The Pattens

Justin and Rachel live and work in Zionsville. Justin is the art teacher at Stonegate Elementary. For the past 11 years Justin has been creating paintings and products for the NFL, MLB, NHL, and colleges across the country. Rachel Patten is an Auburn grad, and is loving her new role as co-owner at Storm Striker Art. They are both passionate about creating great art and quality products for fans and alumni across the country.

Storm Striker Art by Justin Patten

Storm Striker started in December 2010 as an experiment that gave Justin a creative outlet after breifly becoming a STEM teacher. Today it is a way for our family to share our love for art with people around the globe, and our home town of Zionsville, Indiana.

The Art

Justin's artwork brings sports logos to life with added energy in each brush stroke.

Each piece grows from the traditional logo into a painting as he seeks to add movement and joy into everything he creates.